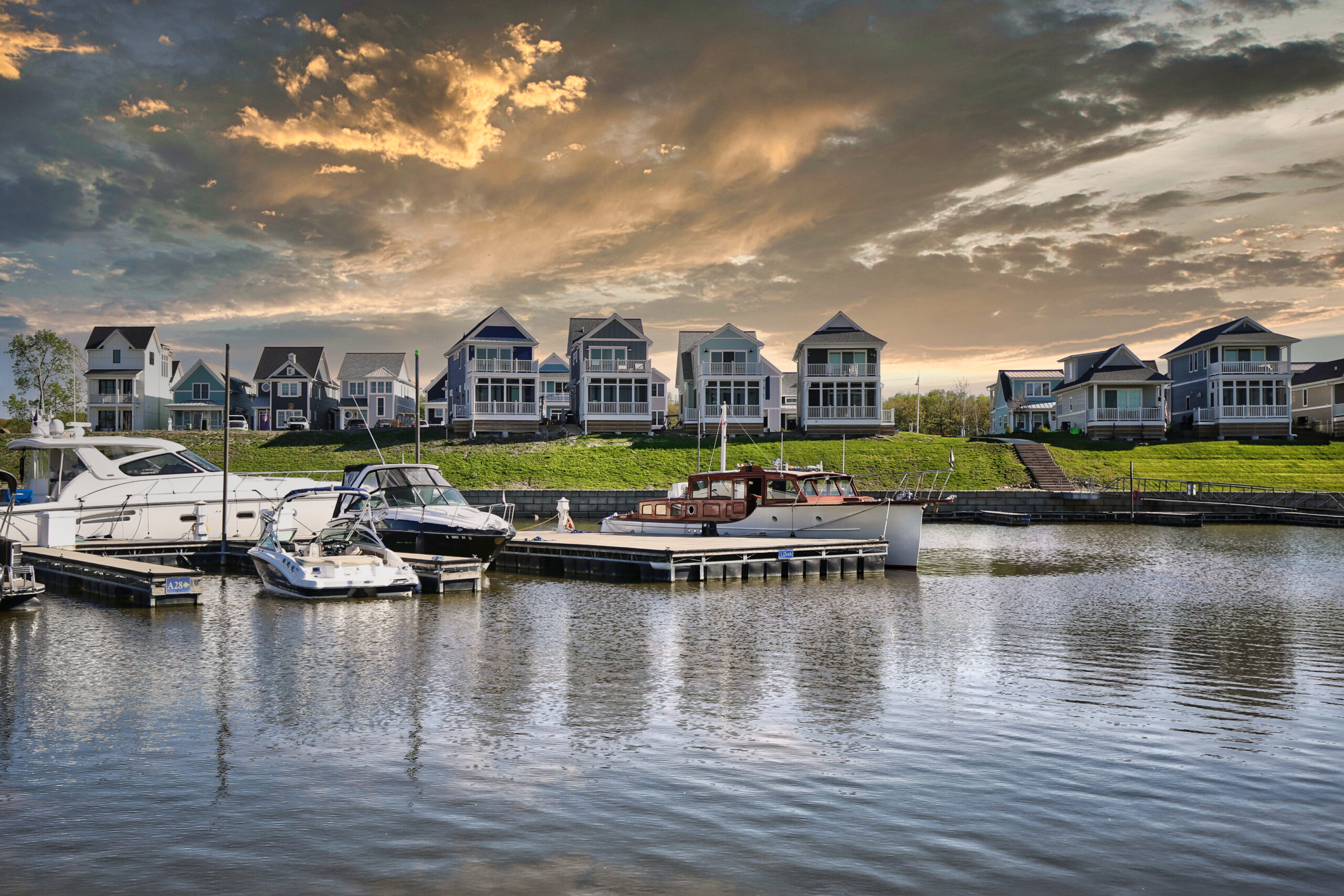 About Us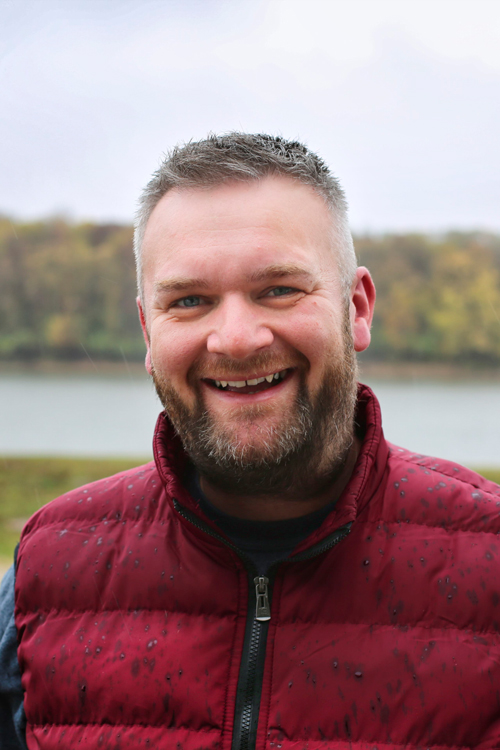 Rich Crum
Director of Hospitality
Hi my name is Rich and I want to be the first to welcome you to Harbor Inn and Heritage Harbor.
I am originally from Starved Rock Country, so visiting Starved Rock State Park and Buffalo State Park was a weekly treat! Our family reunions at Illini State Park was a yearly tradition. I am happy to call Starved Rock Country home!
So whats my favorite thing at Heritage Harbor? That's a tough question, there are so many things to do here. I really enjoy live music so whether it's taking in the acoustic music at the tiki bar or attending a Harbor Stories Unplugged Concert inside Red Dog Grill. I also enjoy taking a stroll down to Knot's Landing and listening to a band while the boats are coming in for the evening after a long day on the Illinois River.
Our Harbor Inn Team is the best in Starved Rock Country and we can't wait for you to experience the Harbor Life!
Holly Bolden
Housekeeping Supervisor
Hi, I'm Holly Bolden. Our Director of Hospitality would love to call me his assistant, however leading and overseeing the housekeeping team for quality assurance is my role. I am committed to achieving an exceptionally clean and functional home for our guests to truly enjoy their stay. We aim to provide the best customer service possible through the quality of our services. We welcome you to the Harbor.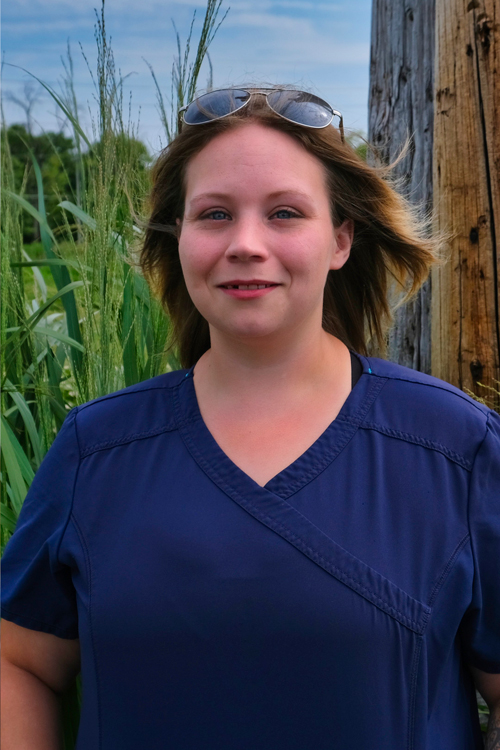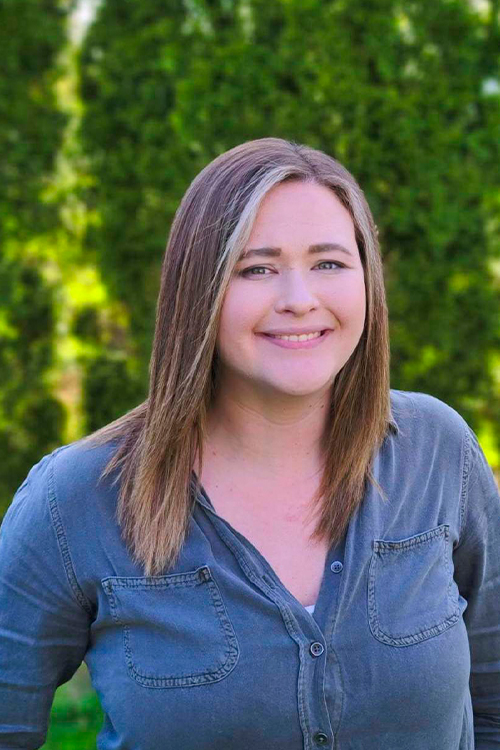 Jackie Davidson
Destination Marketing Design
I'm Jackie and I'm local to Ottawa. I love the small-town charm that Ottawa offers and the beauty of Starved Rock Country. My favorite amenity at Heritage Harbor would have to be River Run Dog Park, where my husband and I spend many hours playing with our pups. At Heritage Harbor I work on our marketing team where I provide communications for our guests ensure they have an unforgettable stay.
Pierre Alexander
Destination Marketing Manager and Business Analyst
Hi, I'm Pierre Alexander. Going into my 6th year of living in Starved Rock Country, I count myself blessed to raise my family and work in such a beautiful region. I started out as the Director of Fun at Heritage Harbor, but it turned out I have a great passion for destination marketing and vacation rentals. The part I love most about my role in the Harbor Inn team is helping people discover this hidden gem in the Midwest. Our goal is to connect families and friends to this special place, where memories can be made to last a lifetime. Your adventure awaits! See you at the Harbor.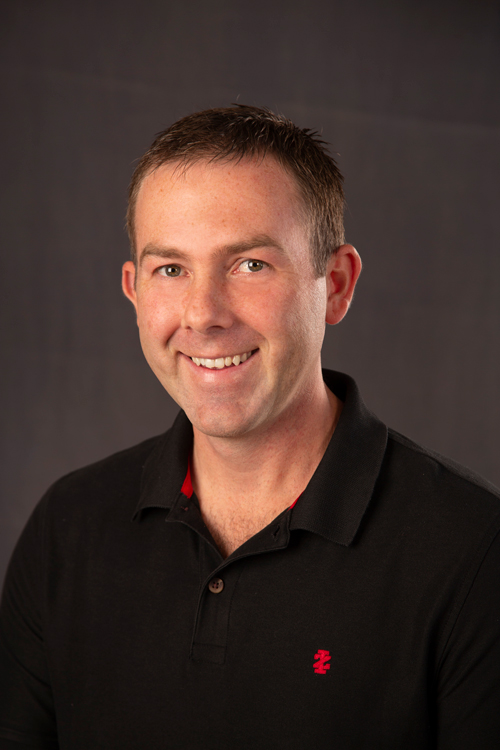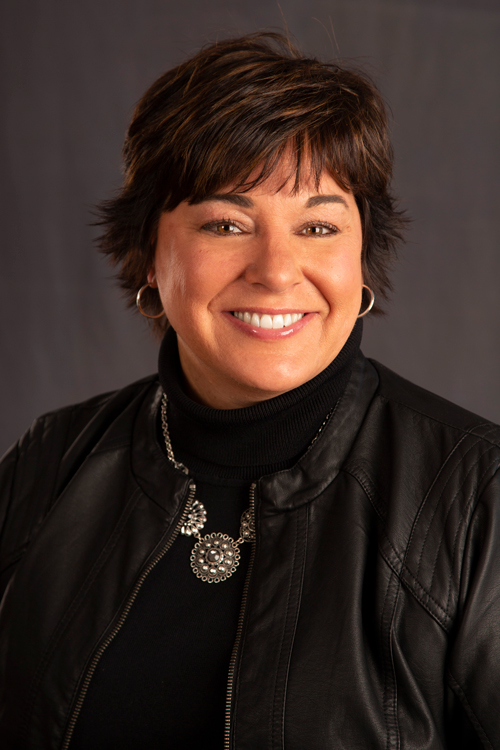 Tammy Barry
VP of Sales and Marketing
"Hi. I'm Tammy Barry, how can I help you?" There's no place else on earth quite like Starved Rock Country and vacationing or owning a property here is one of the great privileges of life. I love this area and once I show you around, I'm convinced you will love it too! Whether you are looking for that perfect vacation home or full-time low maintenance living you will find the charm and beauty of Starved Rock Country will fit all your needs. I believe that you deserve the best service and buying experience, so I am always available to take your calls at 815-252-3113. I have had the opportunity to share my love of the area with many residents as the VP of Sales and Marketing at Heritage Harbor Ottawa, a marina resort community since 2006. As an Elite Homesmart Licensed Broker I can list and sell the beautiful properties Heritage Harbor and Starved Rock Country has to offer from condos and townhomes to villas and cottages. As a certified Resort and Second Home Specialist I recognize the desires and concerns people have in owning a second home and can help educate you on making the best possible decision.
YOUR ADVENTURE
Starts here