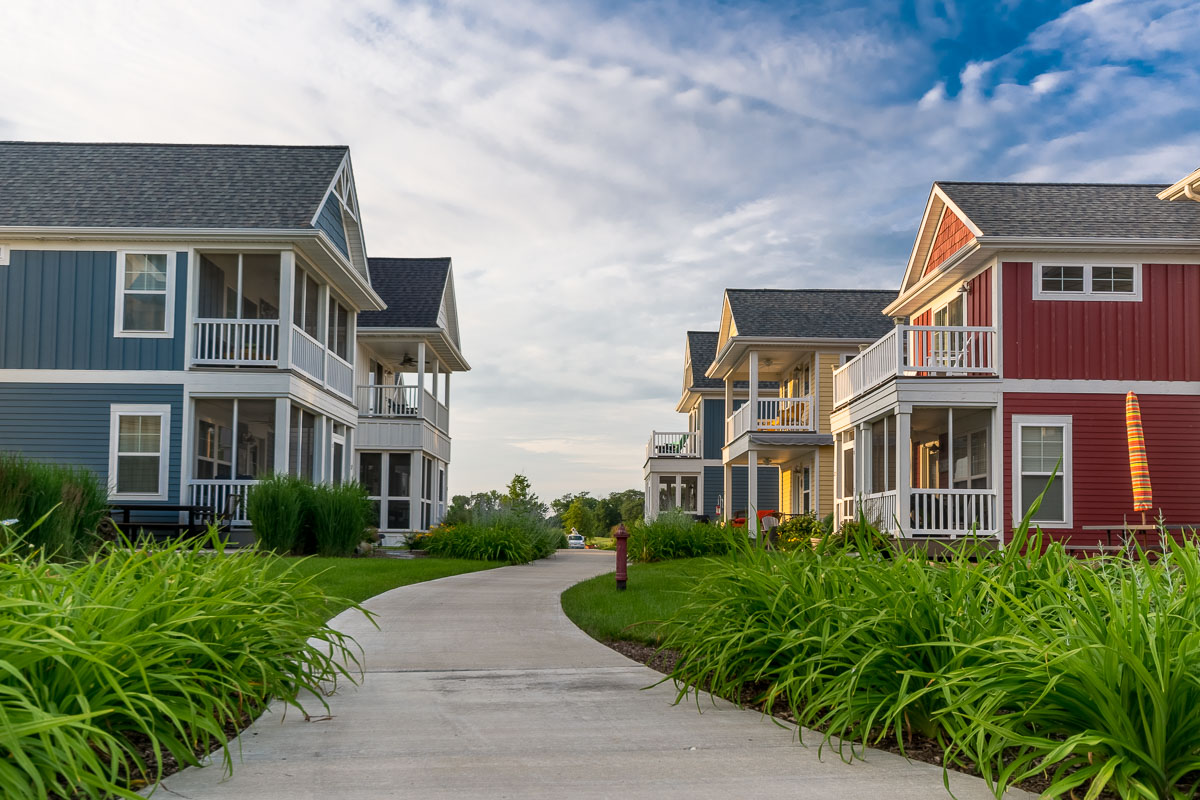 Vacation Home Specials and Packages
Here at Harbor Inn Vacation Rentals we want to make sure that you get the best deal possible on your vacation rental. Due to this commitment we are constantly adding and changing our specials. Please contact our office for more information on our current options and specials:
Local: 815-433-5000 ext. 210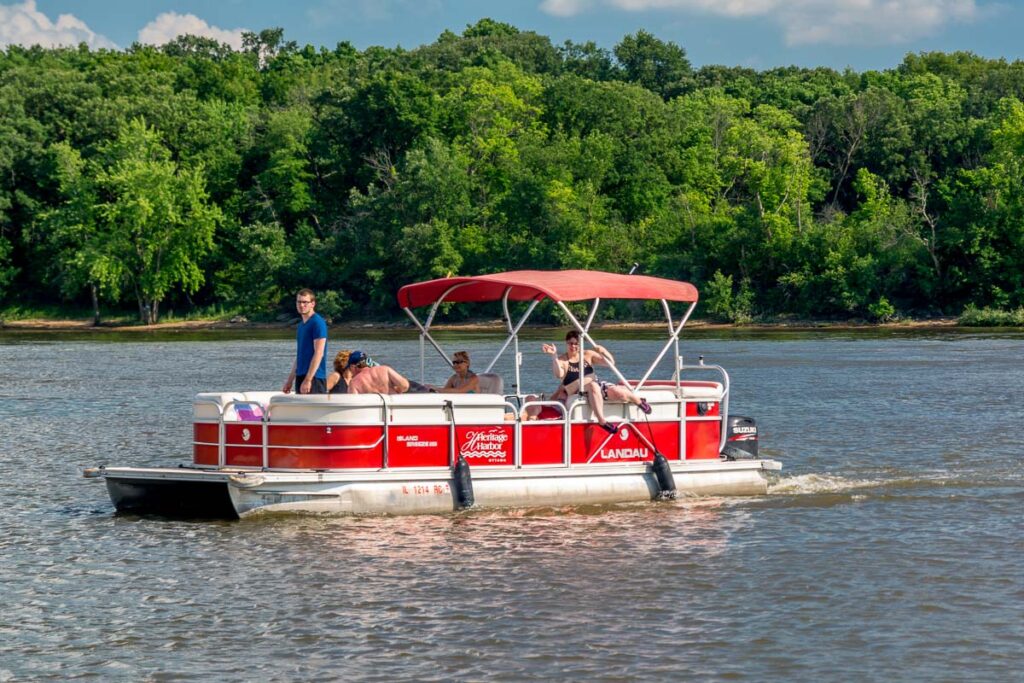 20% Off Stay, $20 Off Pontoon Rental, &20% Off Golf Cart Rental!
Claim Our '20/20/20 Last Chance' Special and Make the Most of September!
Don't miss out on the ultimate September getaway with our exclusive "20/20/20 Last Chance" Special! Book your stay now and enjoy a fantastic 20% discount on your accommodation. But that's not all – seize the opportunity to explore the waters with $20 off a pontoon rental and zip around the resort with 20% off a golf cart rental. From lakeside serenity to thrilling adventures, this offer provides the perfect ingredients for an unforgettable escape. Use promo code "LASTCHANCE" to secure this amazing deal today!
* Offer valid for the month of September. Terms and conditions apply. Please note that this offer is not available during Labor Day Weekend and cannot be combined with other promotions. Excludes sales taxes and cleaning fees.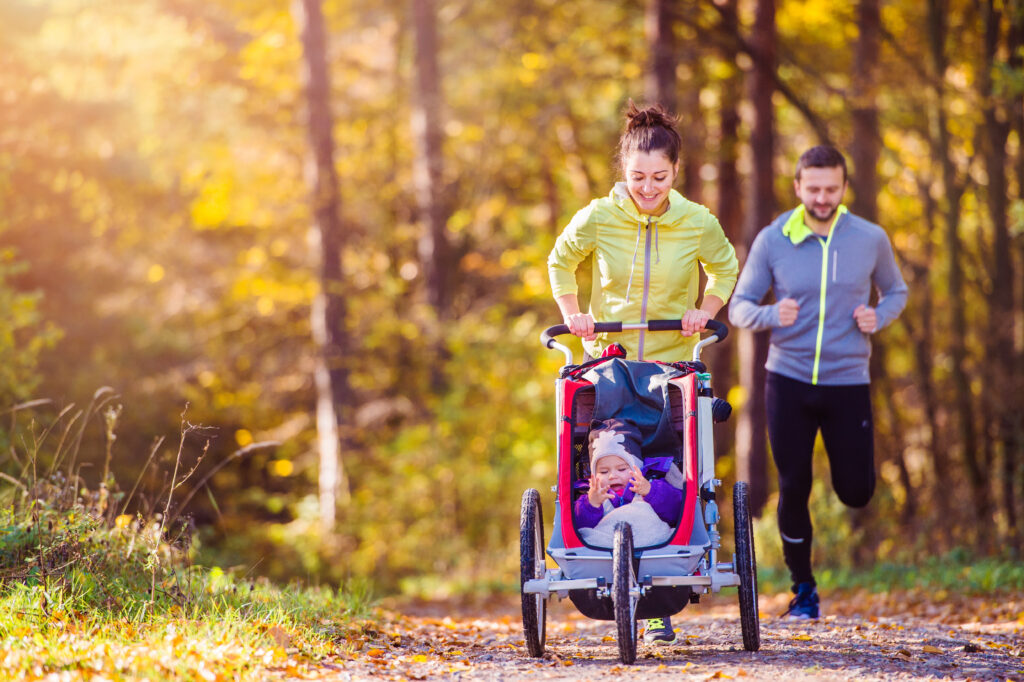 Create Cherished Memories With Our 'Fall Family Fun' Special This October
Fall Family Fun Extravaganza: $25 Kane Family Farms Gift Card + 10% off Your October Stay!
Embrace the magic of autumn with our exclusive "Fall Family Fun" Special! Book a two-night stay in October and enjoy a delightful 10% discount on your accommodation. Plus, we're treating your family to a $25 gift card to Kane Family Farms, where endless adventures await. Immerse yourselves in the joy of hayrack rides, get lost in the corn maze, and watch the kids giggle on the jumping pad and in the corn bin. Savor the season's flavors with apple cider, hot chocolate, and delicious food truck treats. And don't forget to pick out the perfect pumpkin to take home! Don't let this wonderful opportunity pass – use promo code "FALLFAMILYFUN" to claim this limited-time offer. Visit Kane Family Farms at https://kanefamilyfarms.com/ for more details.
*Valid for the month of October. Terms and conditions apply.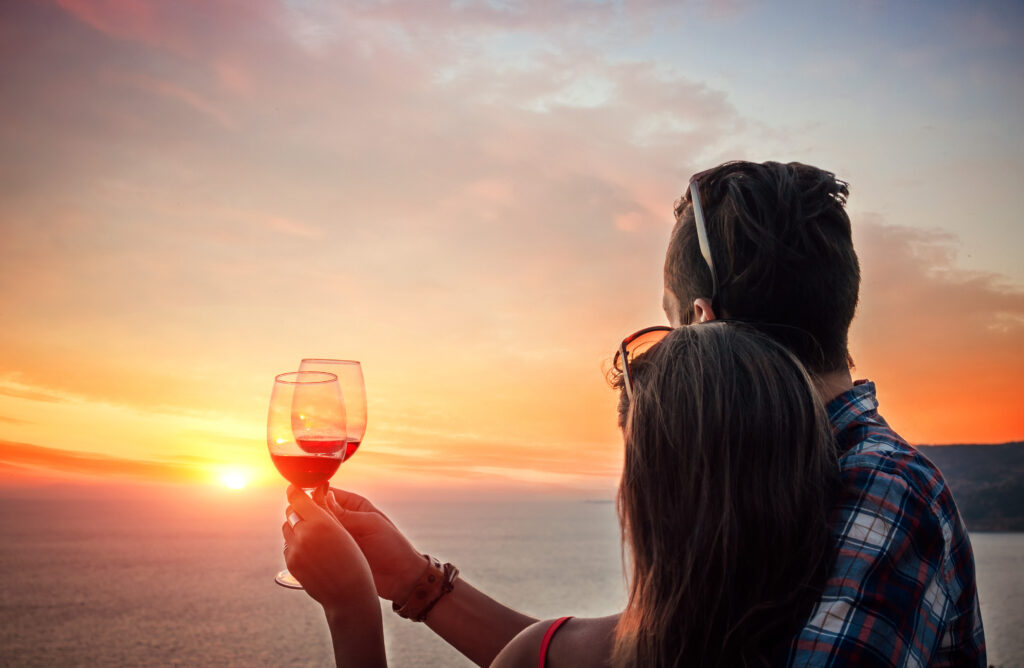 Wine and Art Walk Special
Stay two nights and receive 20% off your stay during the Wine and Art Walk!
Come stay with us for the Wine and Art Walk, Nov 3-5. Book two nights and we'll knock 20% off your room rate. Just use the promo code WINEWALK2023 when you book. Heads up: this doesn't cover taxes or cleaning fees, and it's all subject to availability. Cheers!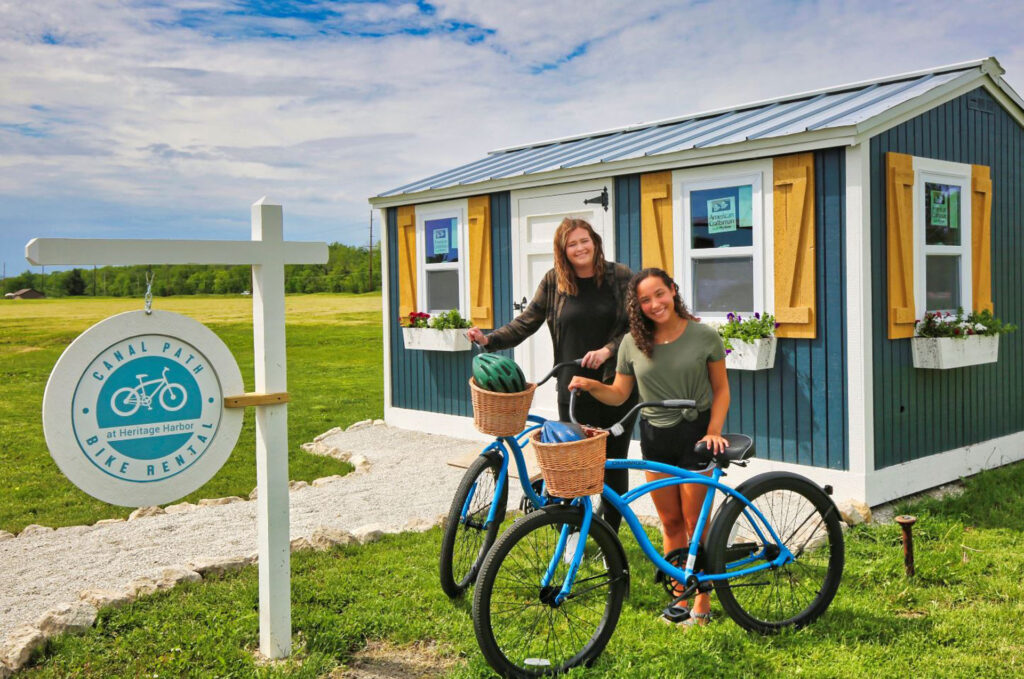 Bike Rental Special
Wednesday, Friday or Sunday Rentals
Bike Rental Special Looking for something to do while you're staying with us? Rent one of our fat tire bikes for 2 hours Wednesday, Friday or Sunday for only $5! This includes your helmet rental. We have limited availability so don't wait. Call us at 815-433-5000 ext 2 to book.