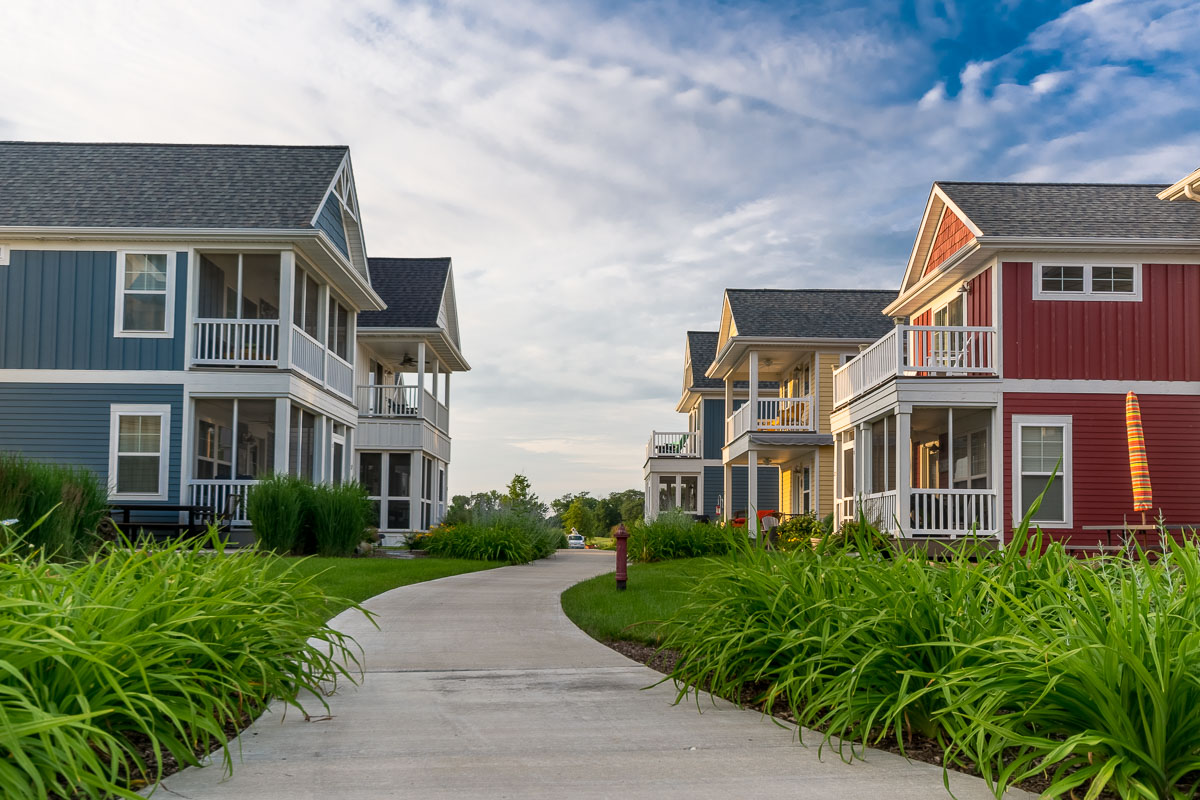 Vacation Home Specials and Packages
Here at Harbor Inn Vacation Rentals we want to make sure that you get the best deal possible on your vacation rental. Due to this commitment we are constantly adding and changing our specials. Please contact our office for more information on our current options and specials:
Local: 815-433-5000 ext. 210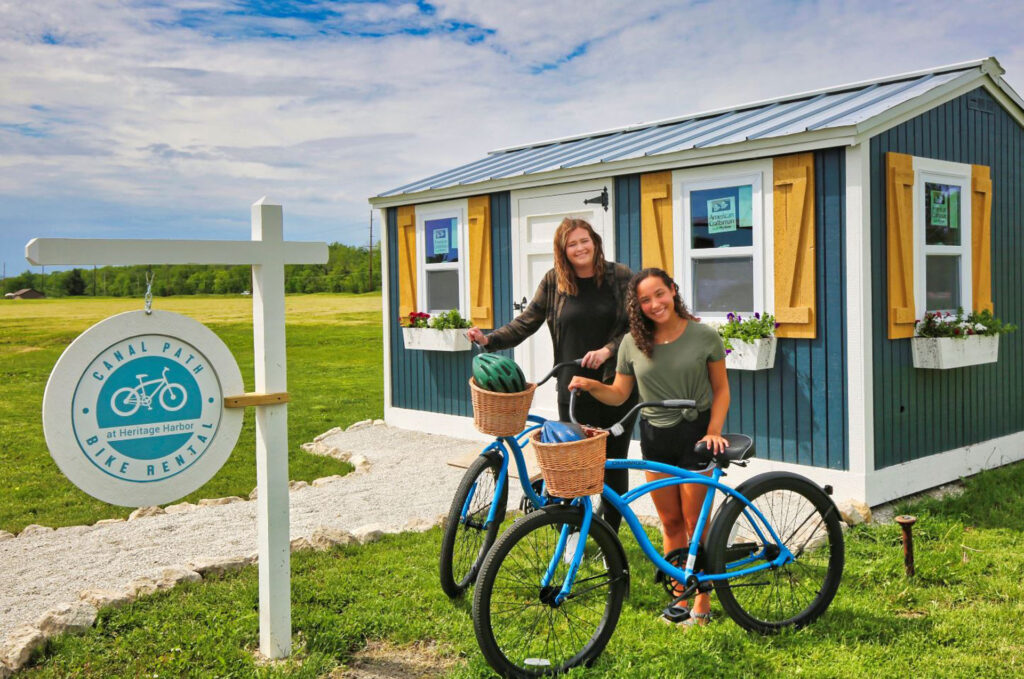 Bike Rental Special
Wednesday, Friday or Sunday Rentals
Bike Rental Special Looking for something to do while you're staying with us? Rent one of our fat tire bikes for 2 hours Wednesday, Friday or Sunday for only $5! This includes your helmet rental. We have limited availability so don't wait. Call us at 815-433-5000 ext 2 to book.