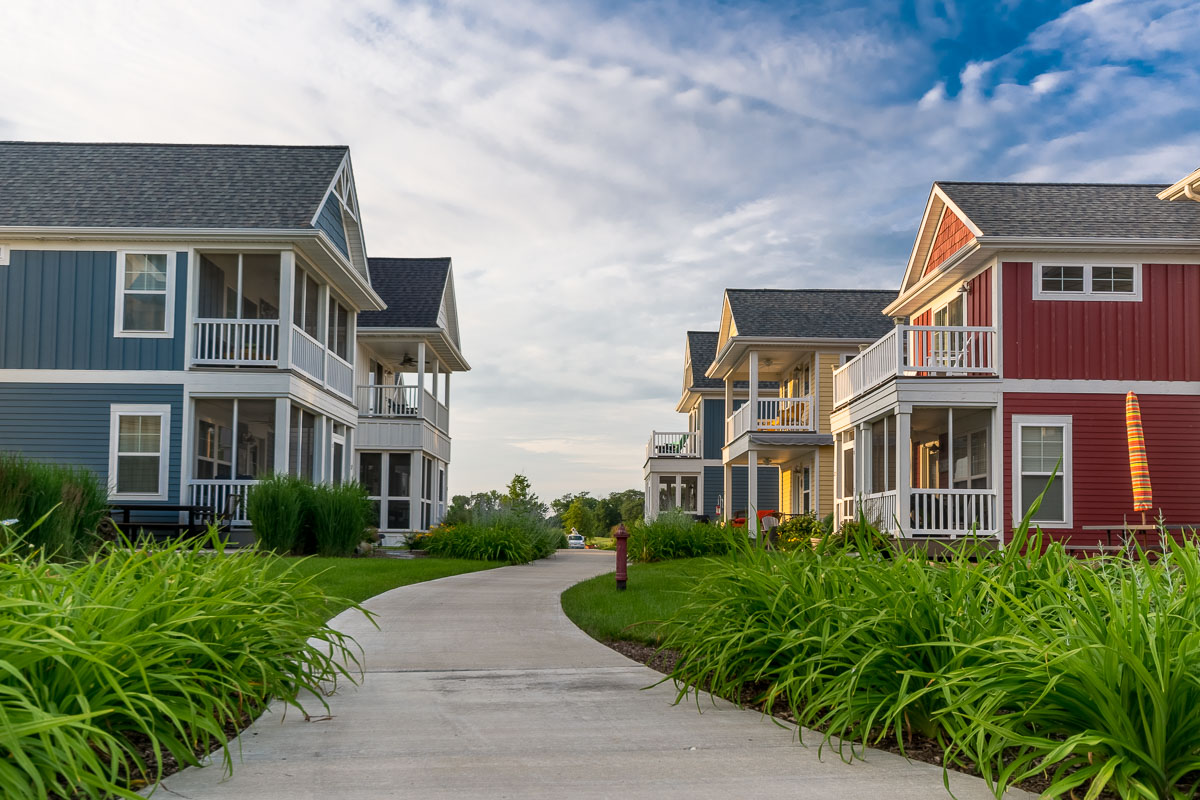 Vacation Home Property Management Services
The Vision and History of Heritage Harbor Ottawa
Tom Heimsoth was the driving force behind the development of Heritage Harbor. After a successful career as a software entrepreneur, he was seeking a new challenge. Tom had often enjoyed visiting many of the premier resort destinations found in the Midwest. Raising his family and living in the area his whole life, Tom recognized that Chicago area residents had a very limited selection of options for "getting away".
Southwest Michigan, Wisconsin, and Galena were all becoming increasingly more inaccessible and congested. At the crossing of two rivers and less than 90 minutes from downtown Chicago, Tom saw a historic Illinois town located in an area with unparalleled natural beauty of Starved Rock Country and a community where life was a lot like it used to be.
He envisioned a place where families and friends could come together to make lasting memories. And he saw the magnificent waterfront parcel that would soon become the finest resort community in the Midwest.