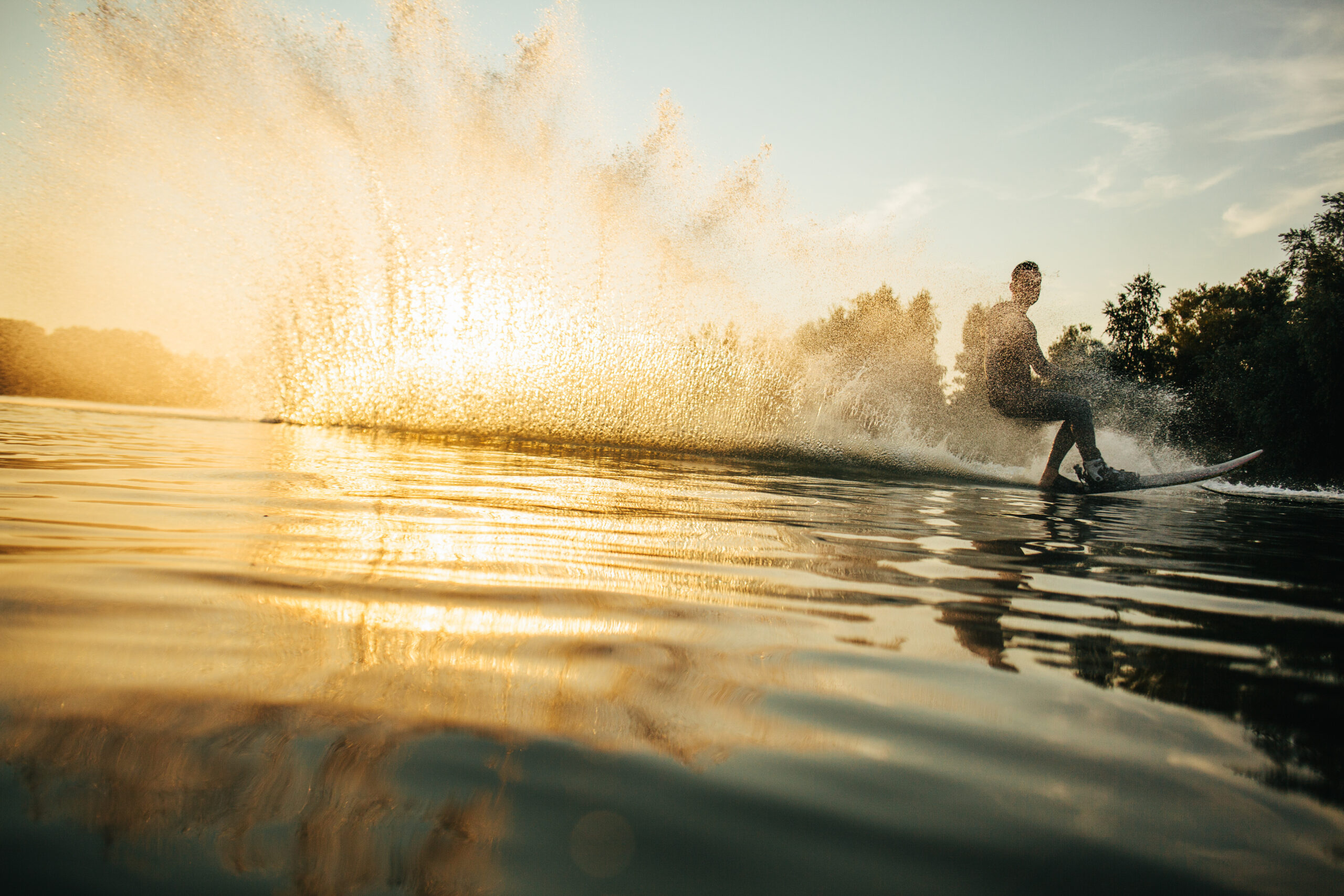 Outdoor Equipment Rentals
Looking to rent gear for your next outdoor adventure? We have a variety of retailers that can help get you on your way!
Enjoying the outdoors sometimes requires the right equipment. Our local retailers have just the outdoor equipment rentals you need to amp up your next adventure.
Find your next adventure or a place to eat along with more things to do in our Local Area Guide