Discover the Charm of Starved Rock Country for Your Special Event
Host your next event in Starved Rock Country.
Starved Rock Country is your ticket to a memorable event, blending natural beauty with a top-tier venue. The picturesque settings here are an Instagrammer's dream, while the variety of spaces cater to both cozy gatherings or grand soirees. The one-stop solution for all your event needs is not just about convenience, it's about elevating your event game.
Starved Rock Country doesn't just stop at providing a pretty venue. It's about crafting experiences. From tantalizing catering options to decor that hits the right notes, every detail is finely tuned to your needs. And let's not forget the seasoned event planners on standby, ready to ensure your event is smooth sailing. It's not just about a day to remember, it's about creating a fuss-free, fabulous event from start to finish.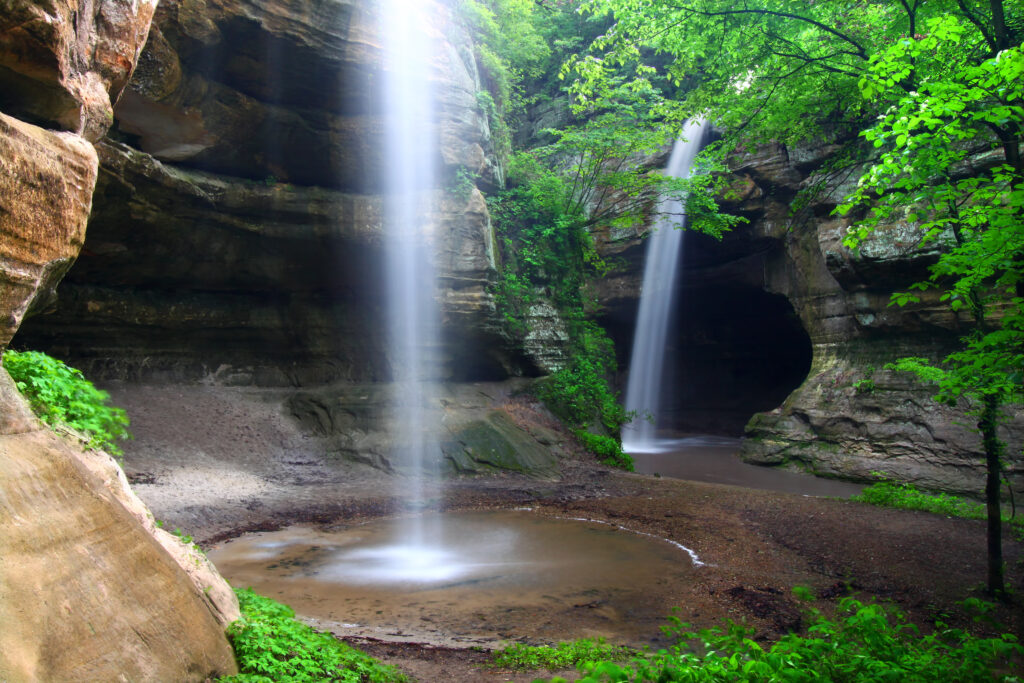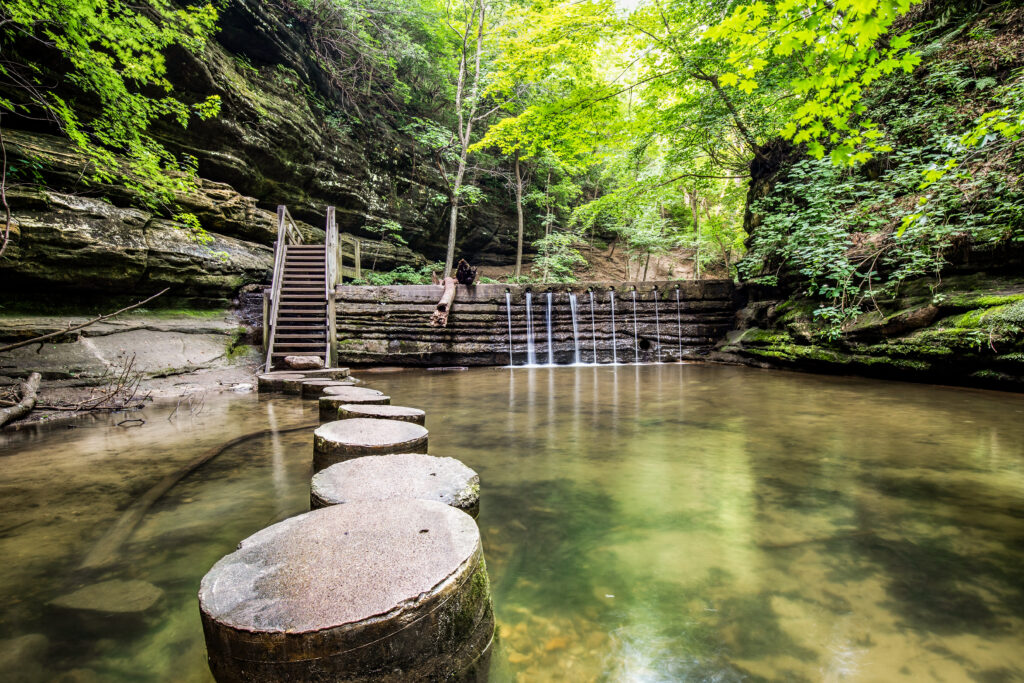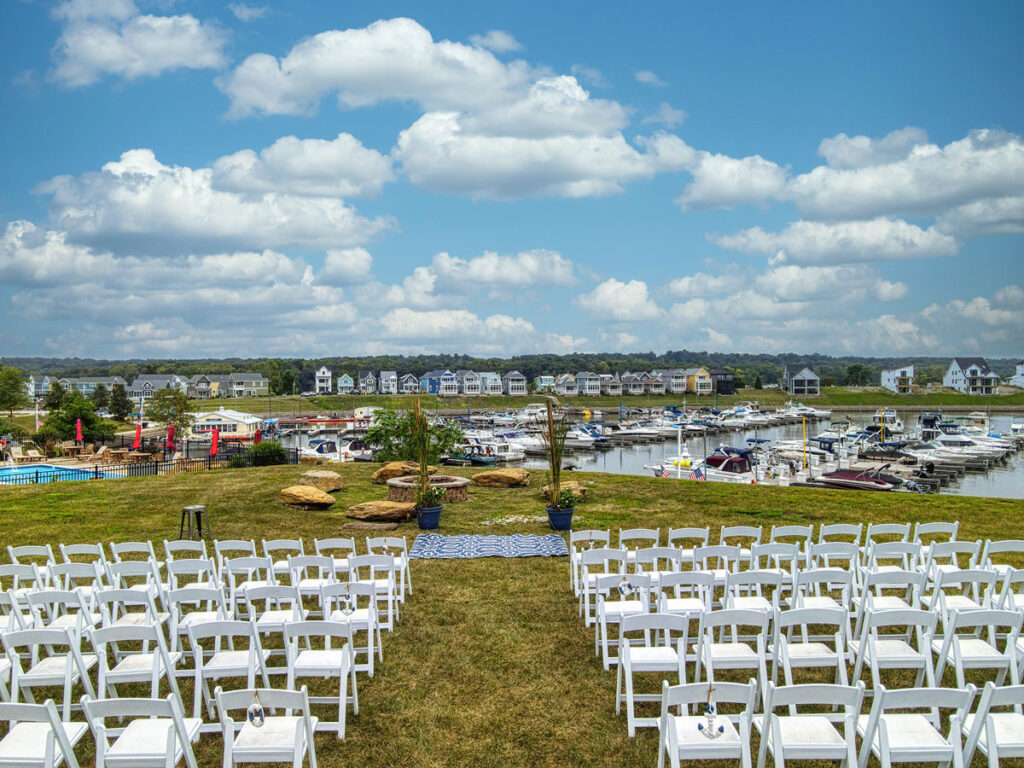 Explore Our Exceptional Event Spaces
In Starved Rock Country, we take pride in offering a wide range of conventional and unique event spaces that cater to both indoor and outdoor preferences. Whether you're planning an intimate gathering or a grand celebration for up to 500 guests, we have the perfect spot for you.
Your One-Stop Event Solution
We understand that planning an event can be overwhelming, which is why we offer comprehensive event services. Our dedicated team provides expert property consultation, program planning, catering options, group charters, and invaluable visitor information to ensure your event is a resounding success.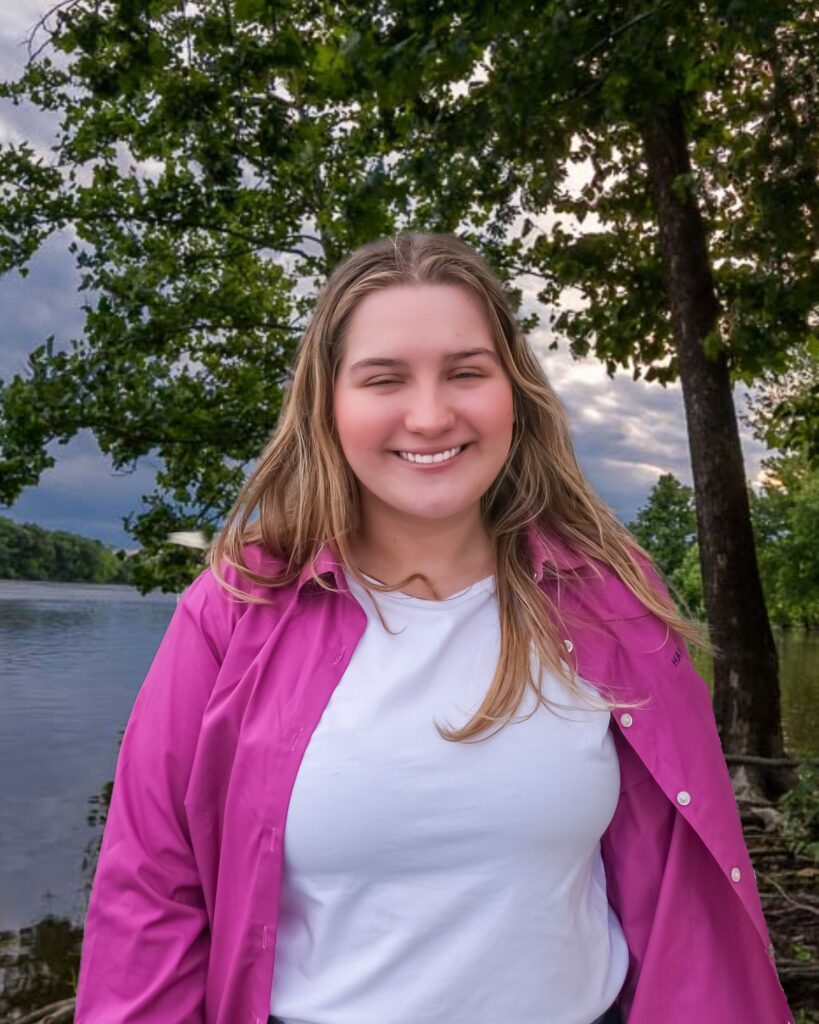 Why Choose Starved Rock Country?
Starved Rock Country is more than just a location; it's an experience. Our region is known for its breathtaking nature, unparalleled uniqueness, and charming atmosphere. When you choose Starved Rock Country for your event, you're not just hosting; you're creating memories that will last a lifetime.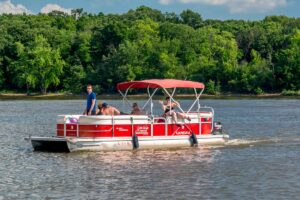 Get Started Today
Ready to make your event special in Starved Rock Country? Fill out the form, and our dedicated team will get in touch with you to discuss your event needs.
In Starved Rock Country, we are committed to making your wedding or corporate event truly exceptional. Explore our four state parks, indulge in phenomenal dining experiences, discover our vibrant art districts, and enjoy boutique shopping, breweries, and wineries – all within minutes of each other. Let us bring your vision to life and create unforgettable memories.