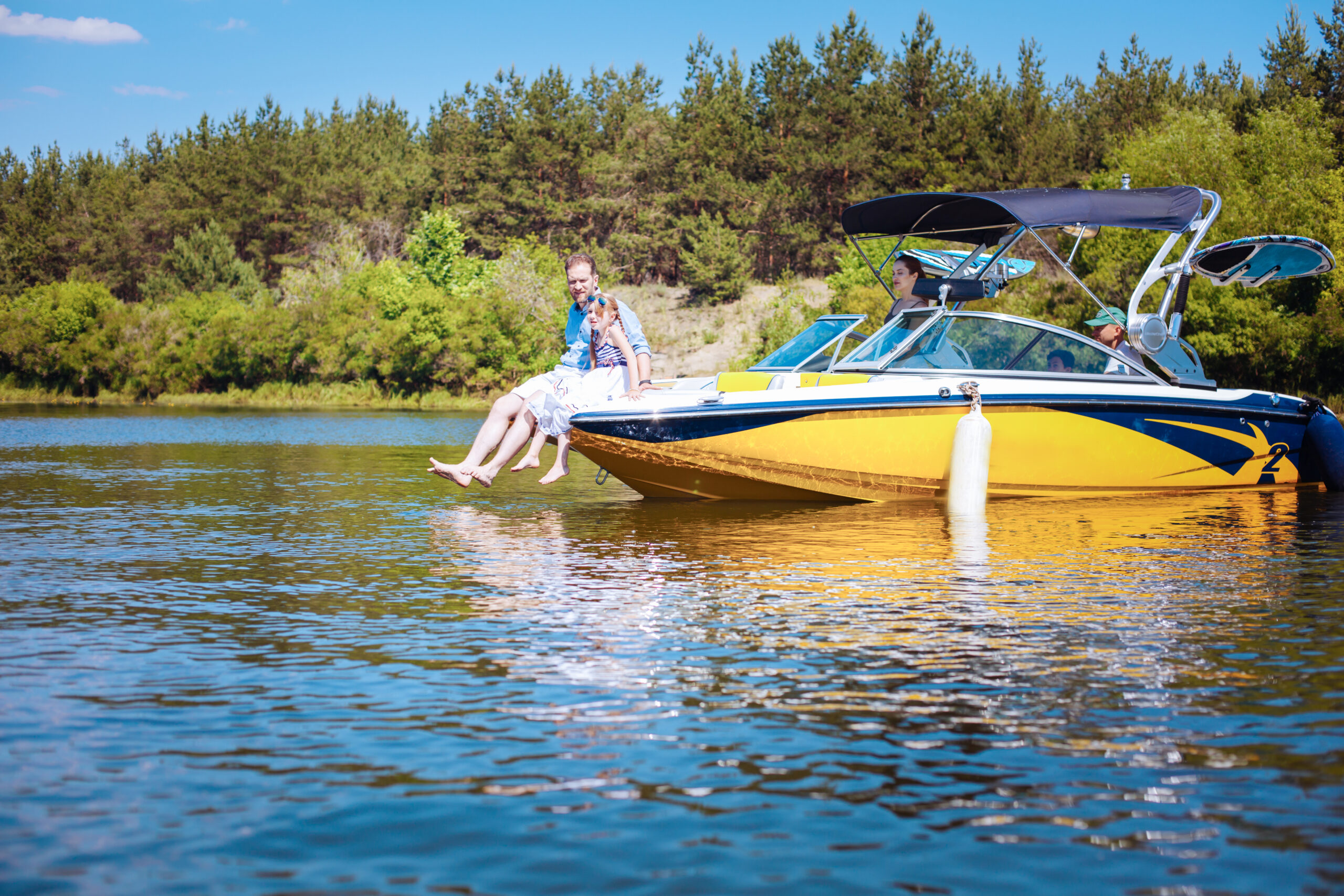 Experience Ottawa's Local Buzz
Book Now & Plan Your Next Adventure
Book Now and Dive into Ottawa's Dynamic Local Scene
Local Attractions
Illinois River Road
Experience captivating history and natural beauty as you travel 150 miles southwest along this scenic byway, following the majestic Illinois River.
Ottawa Rail Bridge
Prepare to be mesmerized by the awe-inspiring lift-style railroad bridge that graces the river in Ottawa, Illinois, near the charming Old Town business district.
Starved Rock State Park
Explore the wonders of sandstone canyons, majestic gorges, meandering creeks, and the enchanting allure of seasonal waterfalls. Immerse yourself in these natural wonders, embarking on an unforgettable journey through nature's breathtaking tapestry.
Buffalo Rock State Park
Embark on a picturesque adventure as you paddle along the Illinois River, with sandstone bluffs serving as your breathtaking backdrop, while enjoying a leisurely or adventurous paddle.
Local Events
Streator Walldogs Food Truck Festival
Streator Food Truck Festival: A culinary delight in historic downtown Streator, offering a diverse selection of the best mobile chefs and delicious menu items.
Starved Rock Country Festival of the Arts
FOTA – Starved Rock Country Festival of the Arts: Music, films, and fine art takeover in downtown Ottawa. A three-day celebration featuring a juried art show, live music, and a film festival.
Vintage Illinois Wine Fest
The state's largest celebration of regionally grown wines returns to North Utica's historic Downtown Canal Market. Experience a weekend of wine tasting and shopping.
Utica Craft Beer Street Fest
A brew-lover's dream featuring breweries, cideries, and meaderies from across Illinois. Enjoy unlimited tastings, support local charities, and join the festivities in downtown Utica. Cheers to a memorable beer-filled event!