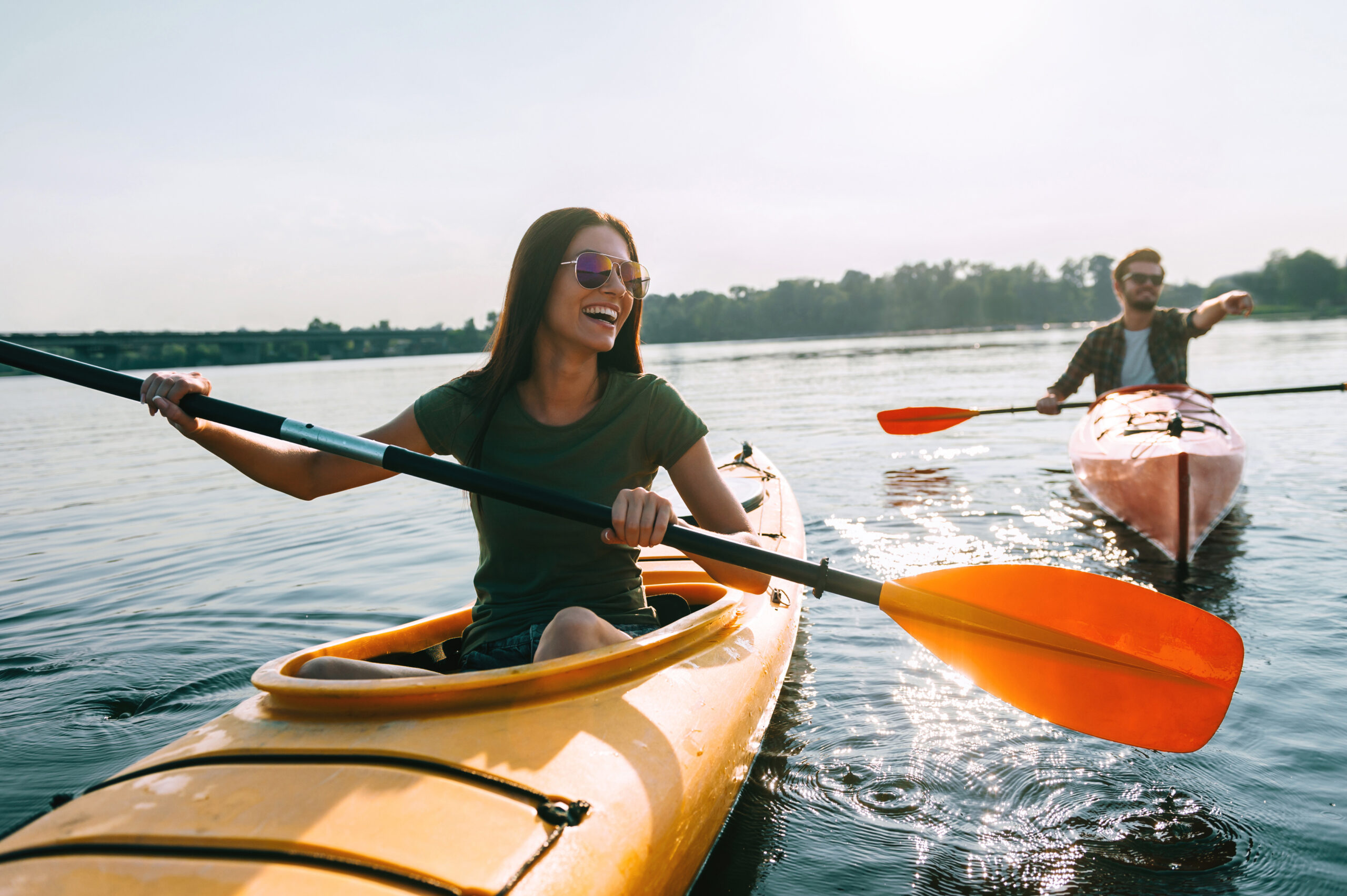 Experience the Riverside Escape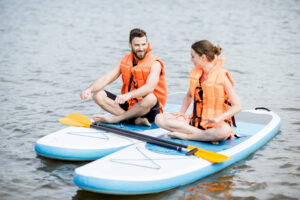 Unwind in Scenic Waterfronts
Discover the tranquil beauty of the waterfront at Heritage Harbor in Ottawa, Illinois. Whether you're a boating enthusiast, an avid fisher, or simply a lover of picturesque views, our waterfront offers something for everyone. Enjoy a leisurely boat ride, cast a line into the water, or dine by the water's edge at our waterside restaurant. Our waterfront accommodations offer stunning views for a truly tranquil getaway.

Riverside Serenity Awaits You
Unwind in the embrace of Riverside Serenity as you embark on a blissful journey to rejuvenate your senses. Experience the soothing ambiance of the riverside, where the gentle flow of the water and the serene surroundings create an oasis of calm. Whether you seek solace or seek a break from the demands of everyday life, Riverside Serenity offers the ideal retreat. Secure your booking now and immerse yourself in the tranquility and beauty of this riverside haven. Your serene getaway awaits!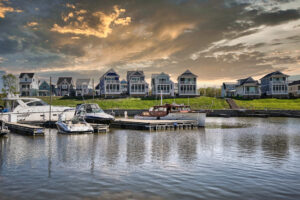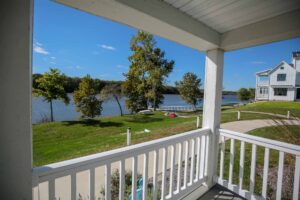 Rejuvenate by the Water's Edge
Escape the stresses of everyday life and immerse yourself in a rejuvenating experience by the water's edge. Embrace the soothing rhythm of lapping waves and the refreshing breeze as you find serenity in this idyllic setting. Whether you're seeking relaxation, inspiration, or a chance to reconnect with nature, this tranquil oasis is the perfect destination. Book your retreat now and rediscover the blissful harmony that awaits you by the water's edge.
Experience the Waterfront Escape

Book Today