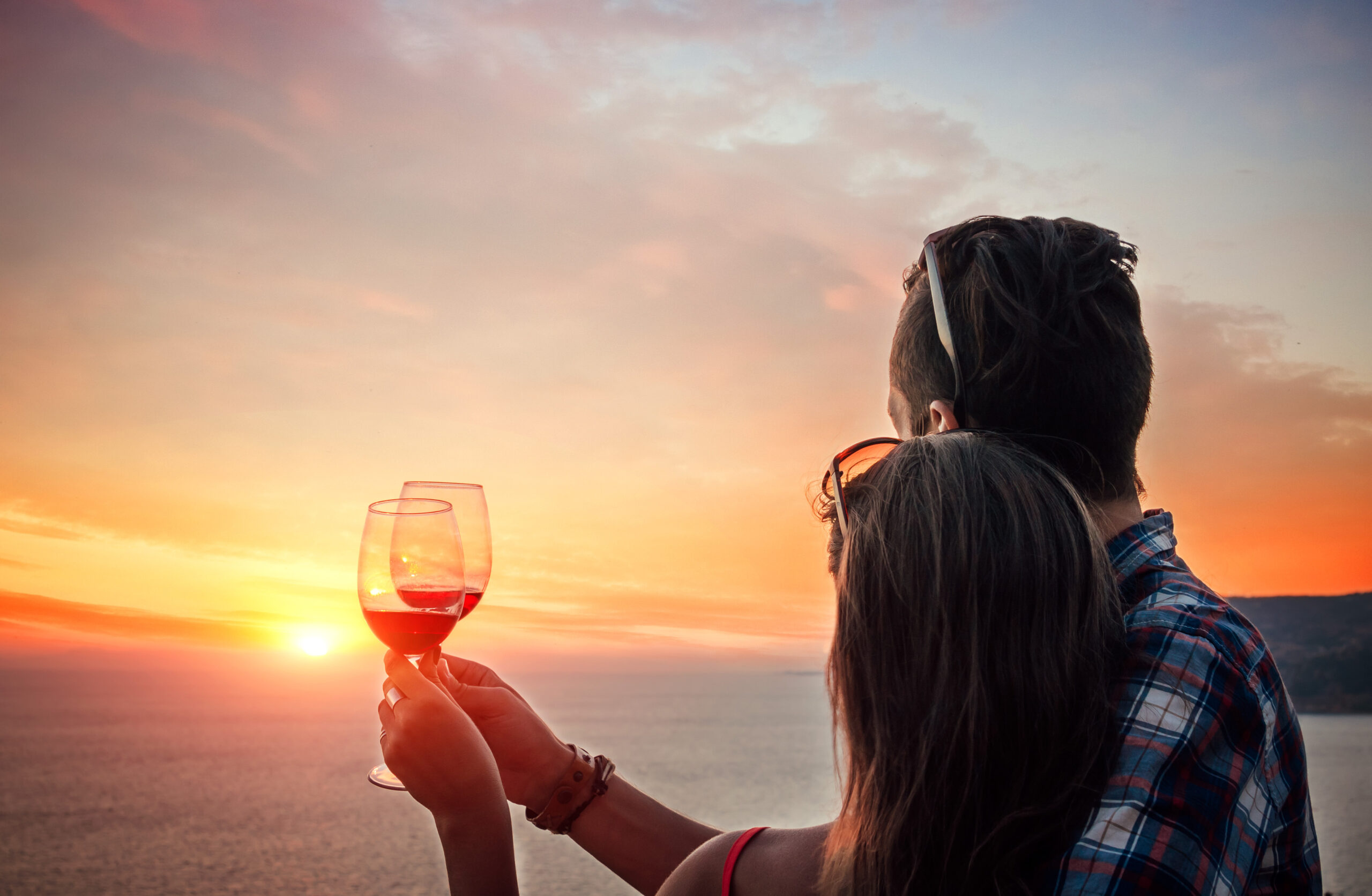 Ottawa Wine & Art Walk Special
Staying at Harbor Inn in November offers a unique and appealing experience that perfectly complements the Ottawa Wine and Art Walk festival in several ways:
Scenic Location
Harbor Inn is ideally situated in a picturesque waterfront setting. In November, the fall foliage adds a beautiful backdrop to the inn's charming coastal architecture. Guests can enjoy stunning waterfront views, and the serene atmosphere creates a cozy and intimate ambiance.
Proximity to Wine & Art Walk
Harbor Inn's location is conveniently close to the festival grounds, making it an ideal choice for festival-goers. This proximity eliminates the need for extensive travel to and from the event, allowing guests to fully immerse themselves in the Wine and Art Walk festivities.
Cozy and Relaxing Environment
November can bring cooler weather, making Harbor Inn's cozy and well-appointed rooms especially inviting. After a day of wine tasting and art appreciation, guests can return to the inn to unwind by a warm fireplace or enjoy some downtime soaking in the breathtaking water views.
Personalized Service
The Harbor Inn staff can provide information about the festival schedule, recommend local wineries to visit, and assist with booking festival tickets or transportation.
Harbor Inn's proximity to the festival grounds, combined with the Wine & Art Walk Special and personalized service, ensures that guests can make the most of their festival experience while enjoying the comfort and charm of Starved Rock Country.
2023 Ottawa Wine and Art Walk | November 4, 2023
---
Ottawa Wine & Art Walk Special
Stay two nights and receive 20% off your stay during the Ottawa Wine and Art Walk!
Come stay with us for the Ottawa Wine and Art Walk, Nov 3-5. Book two nights and we'll knock 20% off your room rate. Just use the promo code WINEWALK2023 when you book. Heads up: this doesn't cover taxes or cleaning fees, and it's all subject to availability. Cheers!
Book Now & Plan Your Next Adventure