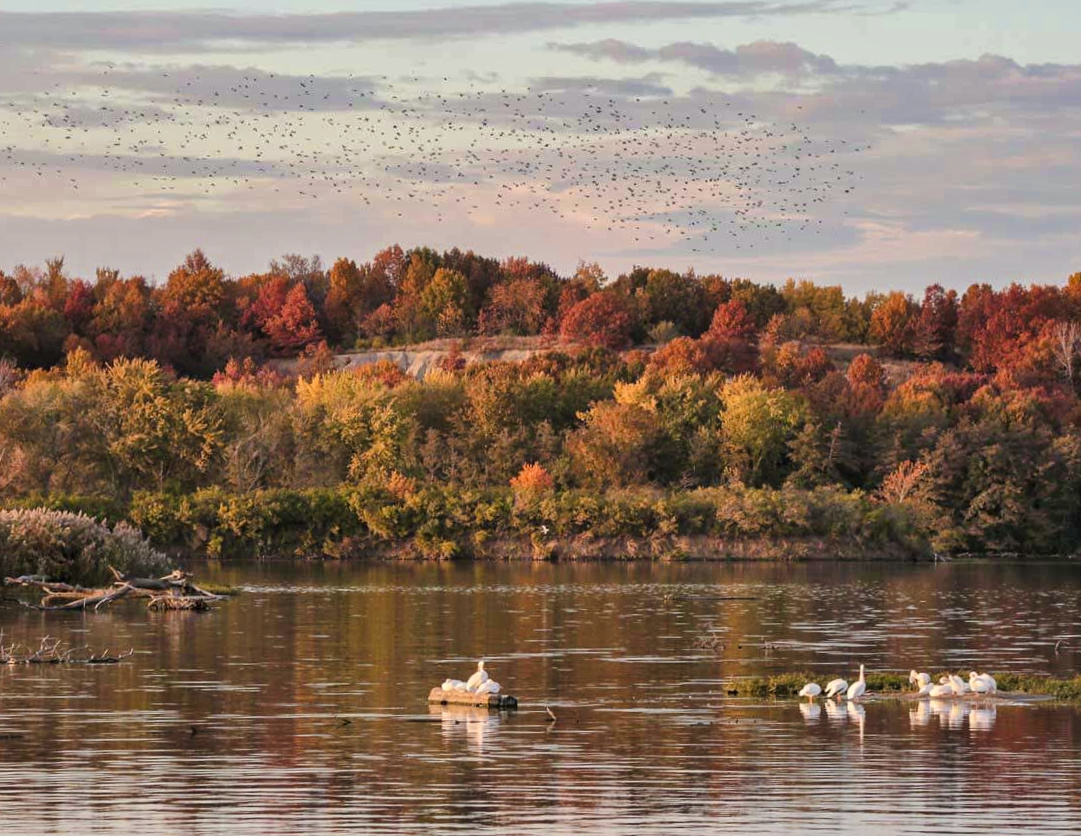 GATEWAY TO THE ULTIMATE FALL GETAWAY: HARBOR INN
Fall is one of the most magnificent times of the year in Illinois, and Harbor Inn by Heritage Harbor is one of the top destinations to experience the season. Located in Starved Rock Country, this resort community invites those who are seeking a fun and unforgettable experience to plan a fall-inspired get away this season.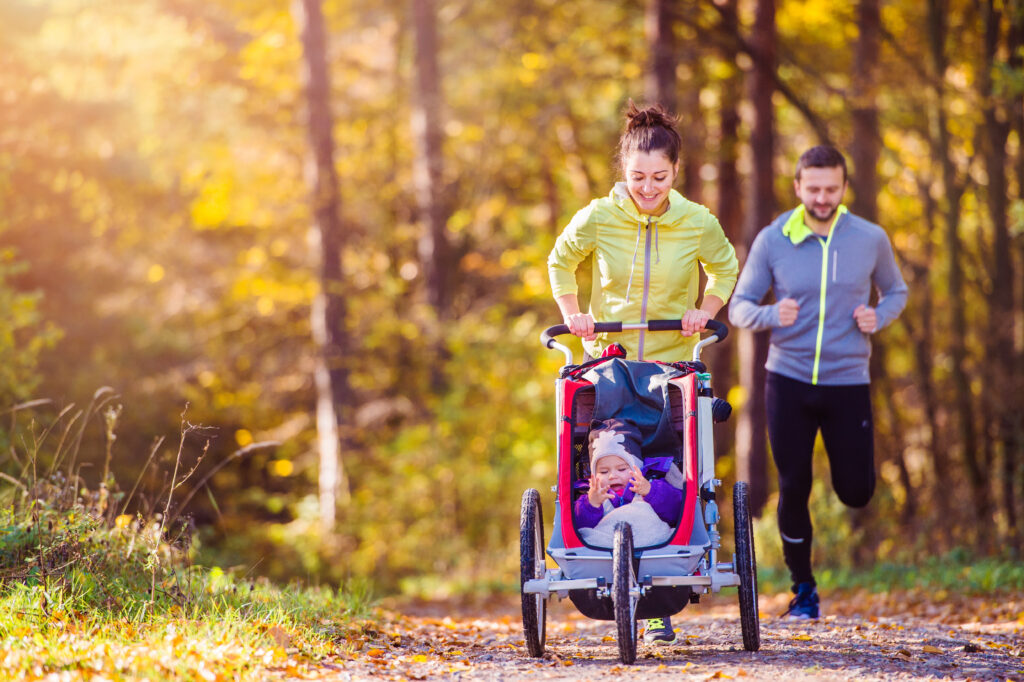 FALL FAMILY Special
Fall Family Fun Extravaganza: $25 Kane Family Farms Gift Card + 10% Off Your October Stay!
Book a two-night stay in October and enjoy a delightful 10% discount on your accommodation. Plus, we're treating your family to a $25 gift card to Kane Family Farms, where endless adventures await. Immerse yourselves in the joy of hayrack rides, get lost in the corn maze, and watch the kids giggle on the jumping pad and in the corn bin. Use promo code "FALLFAMILYFUN" to claim this limited-time offer. Visit Kane Family Farms at https://kanefamilyfarms.com/ for more details.
*Valid for the month of October. Terms and conditions apply.
OUR Blog
Top 10 Reasons to Visit Harbor Inn This Fall
Book Now & Plan Your Next Adventure