Starved Rock County is a great place to vacation with your furry friend. There are plenty of things to do, from hiking and boating to exploring quaint towns and visiting state parks.
Planning Your Trip
Plan ahead. Make sure your pet is up-to-date on their vaccinations and that you have a copy of their vaccination records. You should also pack a first-aid kit for your pet, as well as food, water, and toys.
Be prepared for anything. Pack an extra leash, collar, and identification tag in case your pet loses theirs. You should also pack a portable water bowl and some plastic bags for picking up after your pet.
Respect the rules. Not all businesses and attractions are pet-friendly, so be sure to check ahead before you go. And even if a place is pet-friendly, you should always be respectful of other guests and keep your pet on a leash.
Things to Do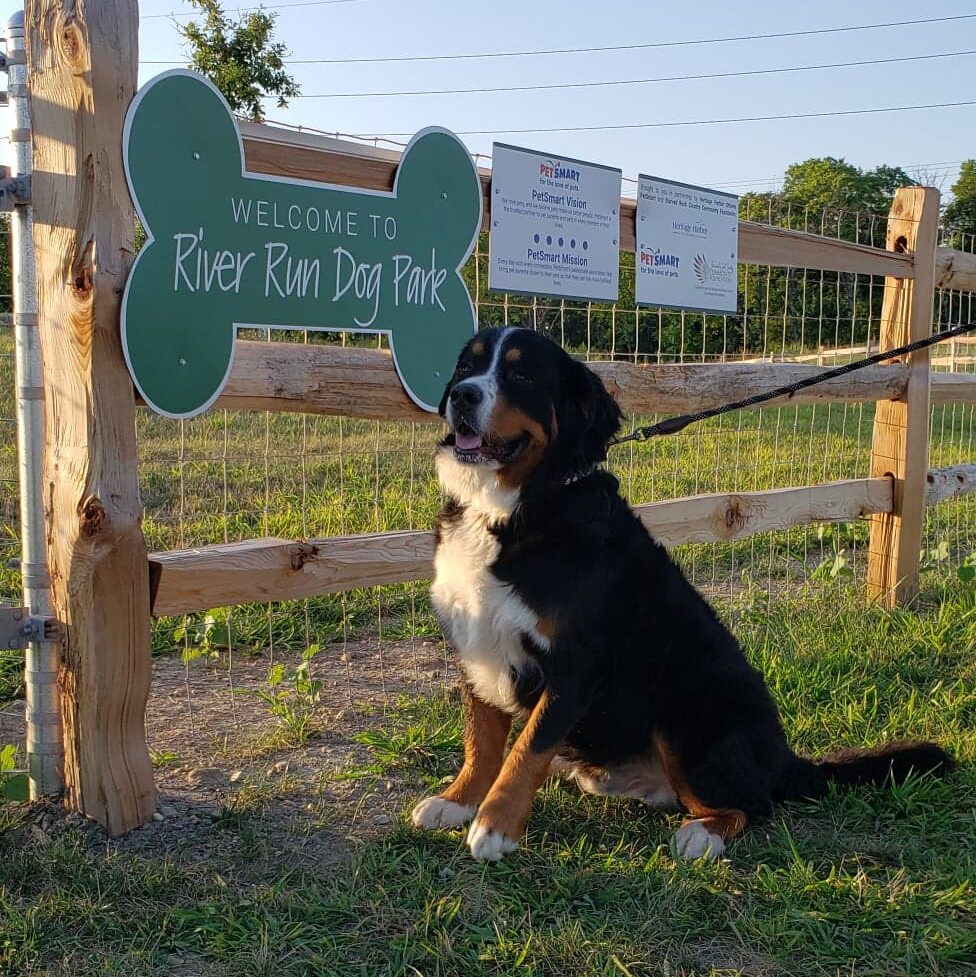 Heritage Harbor offers the "River Run," a sprawling 2-acre dog park where your pup can live their best life. Got a foodie dog? Hit up the outdoor patio at Red Dog Grill, where "paws are welcome and bellies leave full." And for those looking to really let their fur down, make sure you check out Barktober Fest October 23 in downtown Ottawa. Think Oktoberfest + Halloween, but with more tail-wagging and fewer lederhosen. Because let's face it, nothing says fall like a pup in a Halloween costume.
More stuff to enjoy with your pup: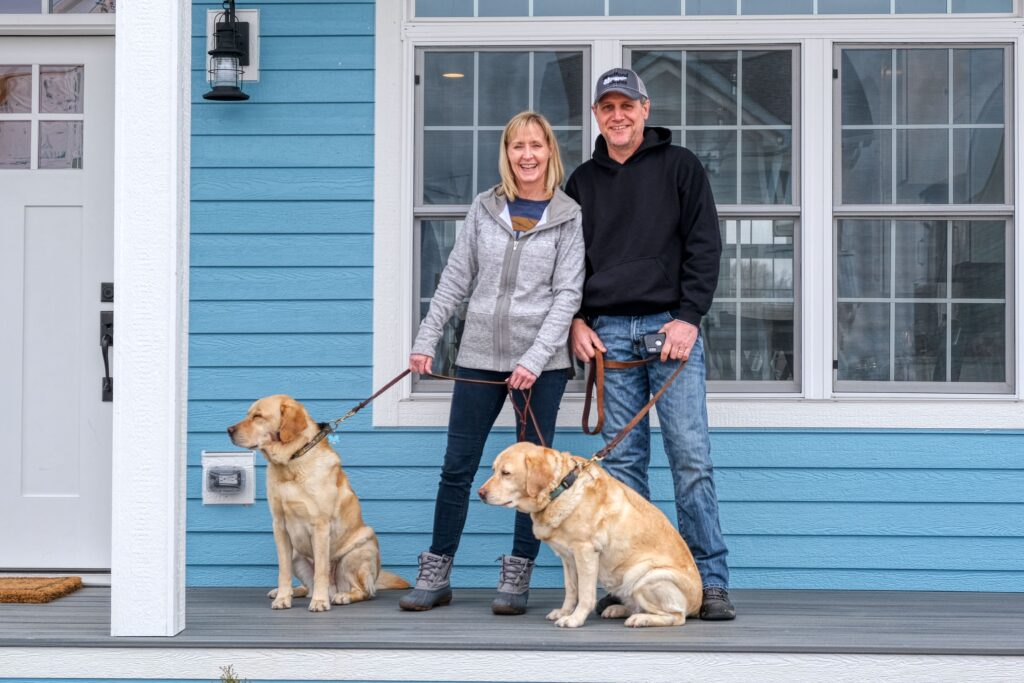 Visit Starved Rock State Park. This park is home to 18 canyons, 13 miles of hiking trails, and a variety of wildlife. Dogs are allowed on most trails, but they must be kept on a leash.
Go for a hike in Matthiessen State Park. This park is similar to Starved Rock State Park, but it's less crowded. Dogs are allowed on all trails, but they must be kept on a leash.
Visit the town of Utica. This town is home to a variety of pet-friendly shops and restaurants. You can even find a few dog-friendly patios where you can enjoy a meal outdoors.
Rent outdoor equipment. If you're looking to get out on the water or explore the trails, you can rent outdoor equipment from Heritage Harbor Marina or one of the local outfitters.
Visit a pet-friendly winery. The August Hill Winery located in Utica welcomes dogs. You can enjoy a glass of wine and some cheese while your furry friend relaxes in the sun.
Have a picnic in the park. Pack a lunch and head to one of the many parks in the area. Your furry friend will love playing fetch and running around in the open space.
Swing by Bruce & Ollie's – Where Both Humans and Pets Delight! Savor delectable sandwiches and creamy ice cream treats inspired by the owners' dogs, Bruce and Ollie. Pamper your furry friend with a special assortment of dog treats available at the shop.
Have Fun and Be Safe!
Traveling with your pet can be a lot of fun, but it's important to be prepared. By following these tips, you can ensure that you and your furry friend have a safe and enjoyable vacation.